Broncos Baseball 2018 AGM
To All BRONCOS BASEBALL Parents/Guardians,
BRONCOS BASEBALL would like to invite you to our Annual General Meeting on Monday, November 26th at 6:30 p.m., at the Ramada Hotel, Emerald Park, SK (32 Great Plains Road). This meeting is your chance to hear about the current state of BRONCOS BASEBALL, and most importantly, to become a driving force in the future of baseball in our community.
If you are interested in becoming involved, we currently have the following board positions available:
President of Baseball
Treasurer
Scheduler
Clothing/Uniform Coordinator
Mosquito Division Director
*Please complete the Nomination Form below by Monday, November 19th, 2018 and return to broncosbaseball@whitebutteminorball.ca:
If you have any questions about BRONCOS BASEBALL, please plan to attend this meeting. BRONCOS BASEBALL is continuing to grow each and every season, and is run entirely by volunteers. Your support, in time and energy, is needed so that BRONCOS BASEBALL can continue to offer a quality baseball program for our community's children.
Please mark November 26th on your calendar and plan to support BRONCOS BASEBALL by attending!
Should you have any questions prior to the meeting, please email broncosbaseball@whitebutteminorball.ca
Thank you, BRONCOS BASEBALL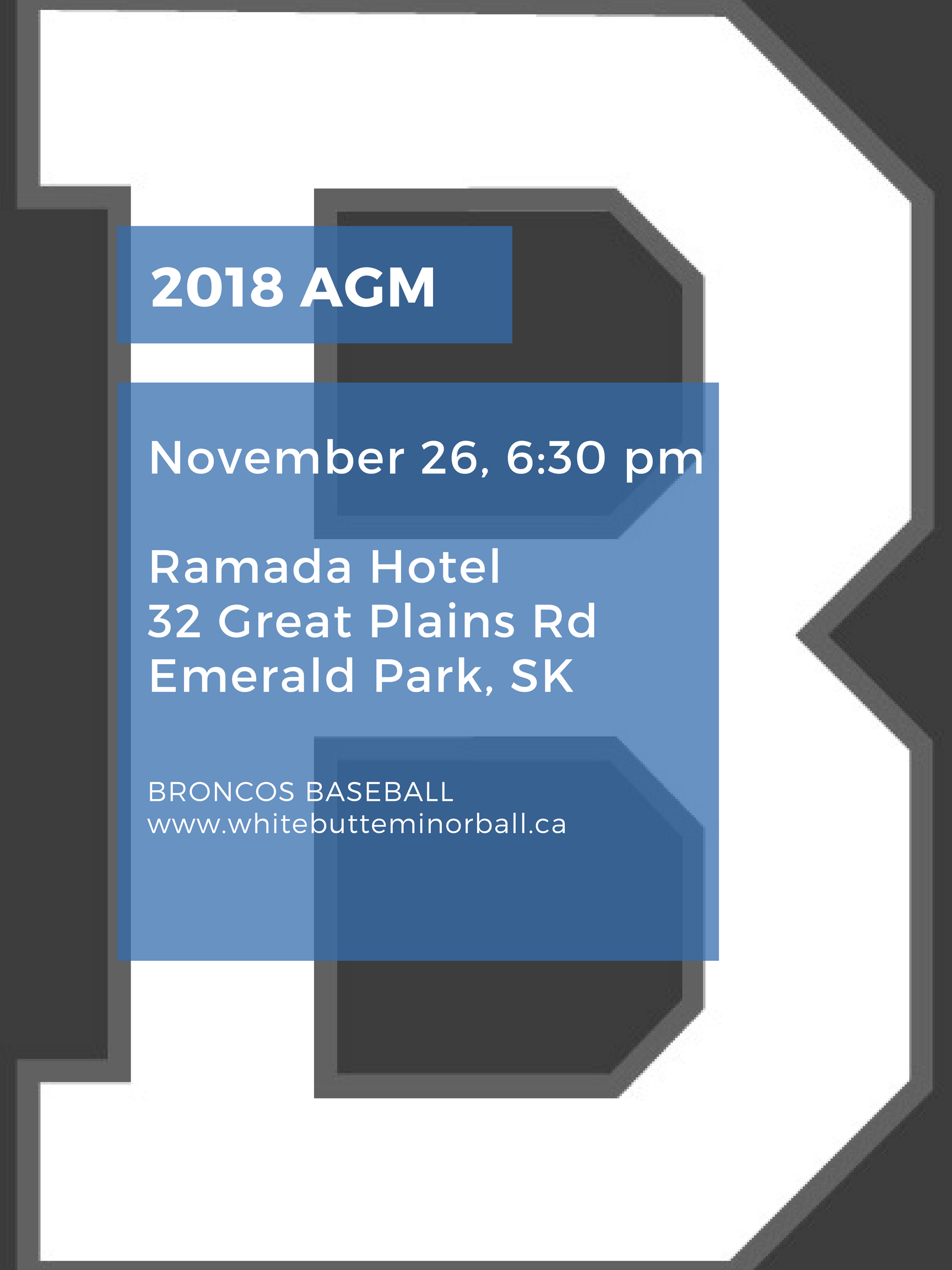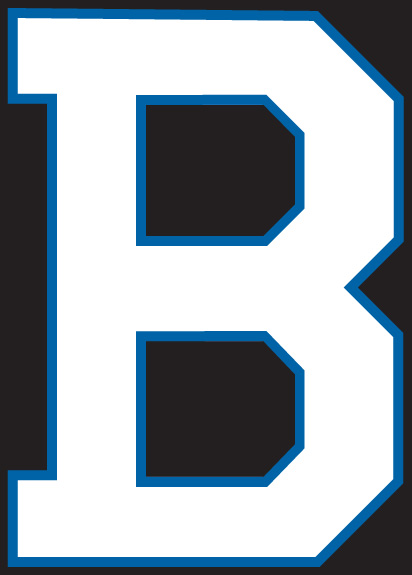 Seeking 2019 Bantam AAA Head Coach
Open Position: 2019 Head Coach
Organization: White Butte Minor Ball - BRONCOS BASEBALL
Organization Website: www.whitebutteminorball.ca
Division: Bantam AAA
Contact Name: Lonnie Griffin, Broncos President
Contact Email: griffin78@sasktel.net
Job Type: Part-time
Job Description:
This is a great opportunity to join a fast growing organization, and coach talented players with desires to play at the AAA, Provincial and National level. We are looking for dedicated and qualified individuals with playing experience and knowledge of the game at this level. This team will potentially be participating in a tournament once per month (Regina/Saskatoon/Melville area), have approx. 24 games in the season, and 2-3 practices per week (at the Coaches discretion) in the Baseball Regina League. The team will have a full support staff including Assistant Coaches, Team Manager, Treasurer, Parent Liaison, Game Day Coordinator. Dates of this position are approx. April 15/19 - approx. August 5/19 and come with an honorarium (negotiable).
Experience:
Coaching at AAA level: 1 year
Education: