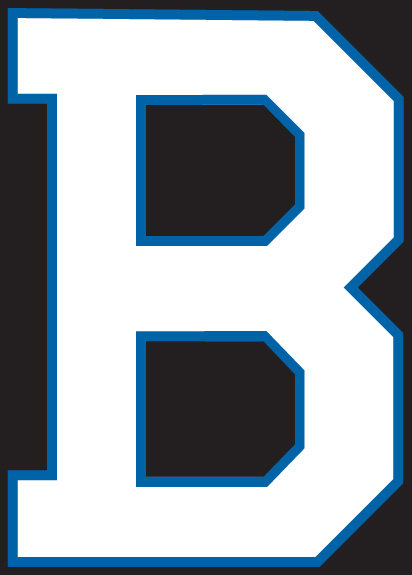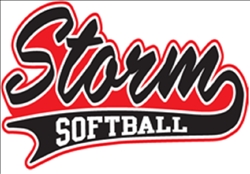 WHITE BUTTE MINOR BALL ASSOCIATION IS SEEKING AN:
EXECUTIVE DIRECTOR (honorarium provided)
Open Position: Executive Director
Association: White Butte Minor Ball - BRONCOS BASEBALL and STORM SOFTBALL
Association Website: www.whitebutteminorball.ca
Contact Name: Lonnie Griffin, Broncos Baseball President
Contact Email: president@whitebutteminorball.ca
Deadline to Apply: January 31, 2019
Job Type: Part-time
Job Description:
This is a great opportunity to join a fast growing association! The main focus of the Executive Director role will be scheduling and managing of the diamonds in White City, Pilot Butte and Balgonie for Storm Softball and Broncos Baseball, as well as managing the Softball and Baseball websites for the 2019 ball season.
We are looking for a dedicated and qualified individual with strong organizational skills and attention to detail.
Dates of this position are approx. April 1/19 - approx. August 1/19, an honorarium will be provided.
The successful applicant will:
Attend Baseball Regina Scheduling Meetings (full weekend in mid-April)
Communicate effectively with Recreation Directors in White City/Pilot Butte/Balgonie regarding diamond usage and scheduling
Creatively manage diamond usage in three communities
Communicate effectively with coaches/managers regarding game and practice schedules
Data entry of practices and games for all teams
Keep diamond usage electronic calendars updated daily throughout the season
Track each teams diamond usage for billing purposes
Transition of taking over WBMB website management for Storm Softball and Broncos Baseball
Report to a volunteer Board of Directors
Experience:
RAMP Interactive systems
Excel Spreadsheets
Strong computer skills an asset

2019 Broncos Baseball Player Development Sessions
Location: Emerald Ridge School in White City, SK
Clothing Required: Baseball Hat, T Shirt, Shorts, Clean Indoor Runners, Water Bottle
Equipment Required: Baseball Glove; Baseball Bat and helmet for Hitting Sessions
Instructor: Justin Eiswirth
Registration: Registration will be open on Sunday mornings at 9:00 am each week. The first 16 to register will be accepted for the session on Monday evening (the next day).
Cost: The cost is $10.00 per session. Please pay online at www.whitebutteminorball.ca , there is a registration tab on our homepage called "2019 Player Development Registration".
Note: In order to be eligible for the Player Development sessions, you must complete your registration for the 2019 Broncos Baseball season first.
Mosquito

Mosquito

Pee Wee

Pee Wee

Bantam/ Midget

January

7

6:30 pm

Throwing Mechanics/ Infield Skills

7:30 pm

Throwing Mechanics/ Infield Skills

8:30 pm

Throwing Mechanics/ Infield Skills

January

14

6:30 pm

Hitting

7:30 pm

Hitting

8:30 pm

Hitting

January

21

6:30 pm

Pitching

7:30 pm

Pitching

8:30 pm

Pitching

8:30 pm

Pitching

January

28

6:30 pm

Catcher Skills

7:30 pm

Catcher Skills

8:30 pm

Catcher Skills

February

4

6:30 pm

Hitting

7:30 pm

Hitting

8:30 pm

Hitting

February

11

6:30 pm

Outfield & Infield Skills

7:30 pm

Outfield & Infield Skills

8:30 pm

Outfield & Infield Skills

February

25

6:30 pm

Pitching

7:30 pm

Pitching

8:30 pm

Pitching

March

4

6:30 pm

Hitting

7:30 pm

Hitting

8:30 pm

Hitting

March

18

6:30 pm

Throwing Mechanics & Hitting

7:30 pm

Throwing Mechanics & Hitting

8:30 pm

Throwing Mechanics & Hitting

March

25

6:30 pm

Pitching

6:30 pm

Pitching/Pickoffs

6:30 pm

Pitching/Pickoffs

April

1

6:30 pm

Infield Skills & Baserunning

7:30 pm

Infield Skills & Baserunning

8:30 pm

Infield Skills & Baserunning

April

8

6:30 pm

Hitting

7:30 pm

Hitting

8:30 pm

Hitting & Baserunning

April

15

6:30 pm

Pitching

7:30 pm

Pitching

8:30 pm

Pitching/Pickoffs